Carbon Fiber Antenna Components-Made in Probecom
As a well-known antenna manufacturer and supplier in China, Probecom provide clients different diameter of earth station antennas and flyaway antennas in C band, Ku band, Ka band, etc, supply clients professional integration solutions and other related products, for example antenna controller, beacon tracking receiver, OMT, antenna feed horn, diplexer, BUC, etc. In recent years, Probecom developed several carbon fiber material antenna parts and accessory to meet more multiple requests from the clients, the best selling products are carbon fiber flyaway antenna reflectors and antenna mount. Welcome to consult and purchase.
Carbon Fiber Antenna Reflectors-From 0.55m to 2.4m, Offset and Ring Focus Option
Carbon Fiber Package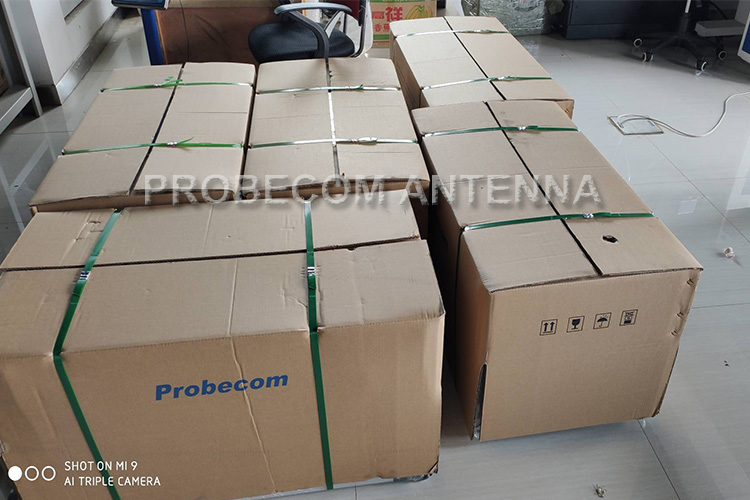 Carbon Fiber Mount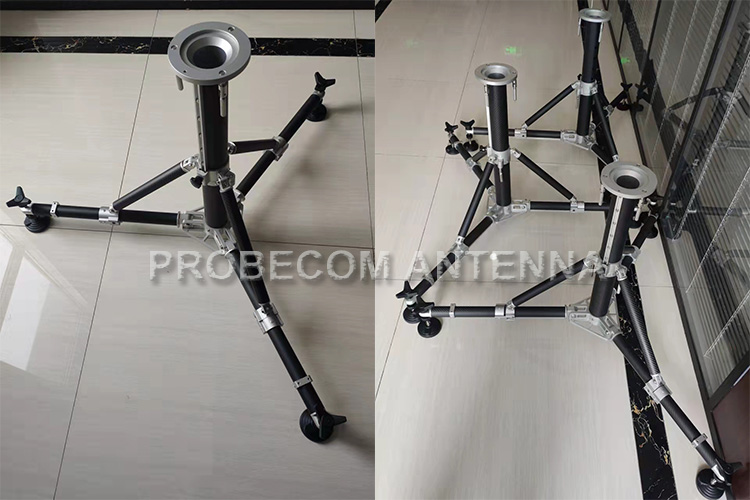 We provide customized service,Welcome to inquire!